Over at alt.usage.english, Laura posted:
While browsing the online Levenger catalogue, I noticed a footnote to a page advertising a Moleskine notebook which reads: "Prop 65 Warning for California Residents— Click here for details." Clicking took me to a pop-up window which reads:
"WARNING! This product contains a chemical known to the state ofCalifornia to cause cancer, birth defects or other reproductive harm."
Further investiagtion reveals that all the Moleskine products offered are so annotated. I am puzzled by this, and as the owner of several Moleskine notebooks, slightly alarmed. What could the chemical be? And how dangerous could it be in a notebook? I suppose there may be a chance of small children or dogs chewing it but that seems somewhat remote.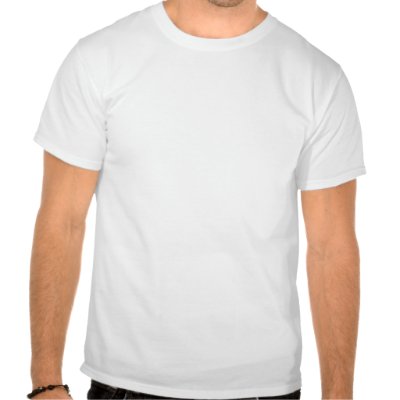 John Dean referred Laura to the
Wikipedia page for (the notorious) Proposition 65
. The irony of the zealous implementation of this law being that, rather than reducing litigation, it's had the effect of creating its own little legal industry.